LODE Audio – Multi Room Audio Solutions
Welcome to LODE, the ultimate multi-room audio streaming solution that takes your music experience to the next level. With LODE, you can enjoy high-quality music that goes beyond just great sound. Our purpose-built streamers ensure a lean and mean performance, allowing you to play your favourite tunes seamlessly.

But that's not all. LODE also features gorgeous interfaces for control, making it easier than ever to manage your music library and playlists. With intuitive controls, you can effortlessly navigate through your music collection and play your favourite music in any room of your home.

What's more, LODE is designed to seamlessly integrate with your home automation system, allowing you to control your audio with just a few presses or clicks. Whether you're hosting a party or just relaxing at home, LODE makes it easy to set the perfect ambiance and enjoy your music your way.

At LODE, we're passionate about delivering high-quality audio that truly captures the essence of your music. That's why we carefully select our components to ensure exceptional sound quality that rivals even the most high-end systems. Our attention to detail extends to every aspect of our design, from the circuitry to the layout, all with the goal of delivering an unparalleled listening experience. With LODE, you can rest assured that you're getting the best possible audio quality, with crystal-clear sound and rich, dynamic tones that bring your music to life like never before. So sit back, relax, and immerse yourself in the music with LODE.
LODE Audio Streamers
View the full range of LODE audio streamers
LODE is behind music in many environments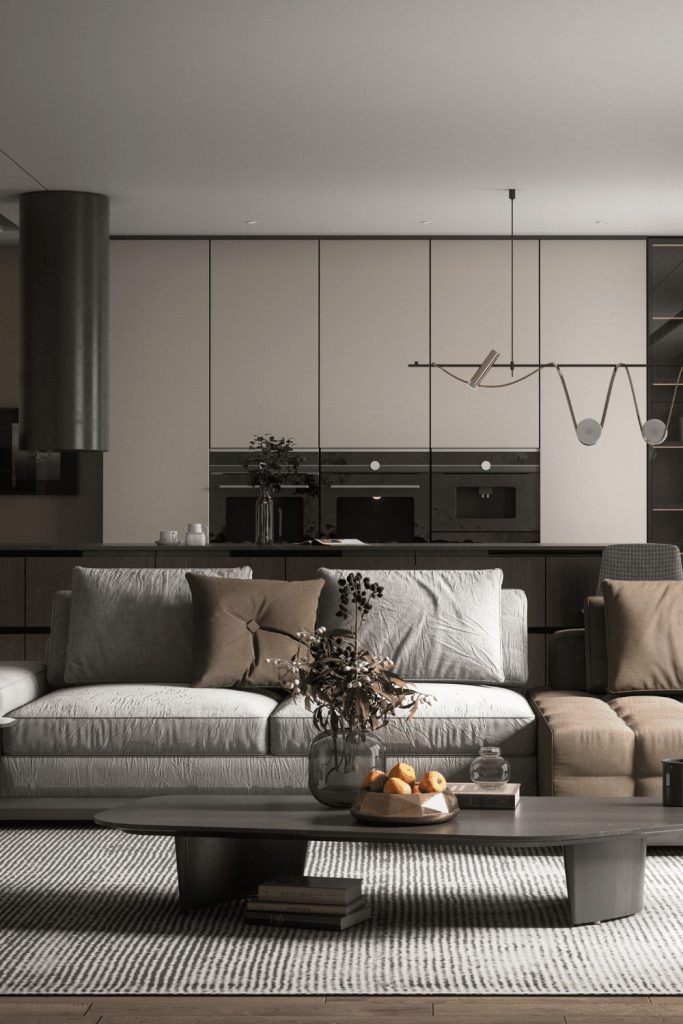 The audio you want, when you want it. That's the promise of Lode. Whether your client is relaxing, working or working out, they have the playlist to match their mood at their fingertips. Integration with home automations means that they can set up and control Lode remotely, just as they can set the right level of lighting to complement the ambience.
Using LODE on the water lets you match the music to the moment….perhaps a bouzouki piece as they sail through the Cyclades, calypso as they cruise the Caribbean, or merengue while in port in Puerto Rico. Wherever you are sailing, whatever the occasion, LODE lets you make more of an impression and create memorable moments.
The power of audio to influence the consumer's frame of mind in retail is well established. LODE lets your client create an appropriate playlist and interrupt it for in-store messaging. Business: In office premises, LODE lets the user tailor the audio to create a warm welcome at reception, an upbeat mood in the staff restaurant, and a calming effect in shared break-out areas.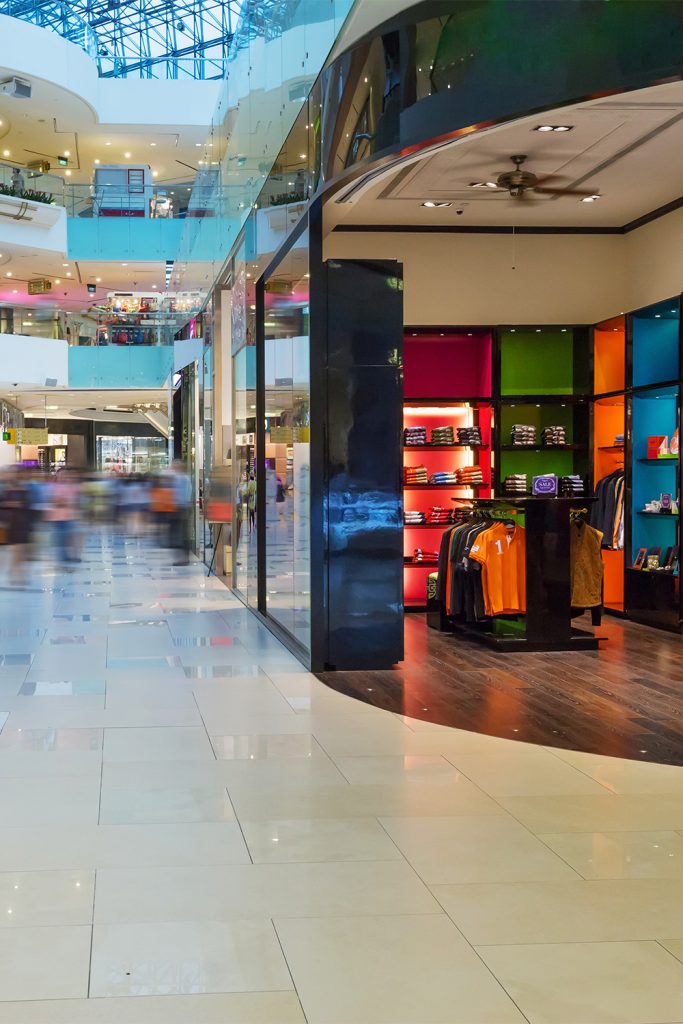 Using LODE in hospitality and leisure is all about helping to create the perfect experience for guests and visitors. LODE can complement the image your clients have worked hard to create with interior design and décor. Music can be programmed with LODE's fully automated scheduler to the time of day and to different areas to help guests unwind or energise.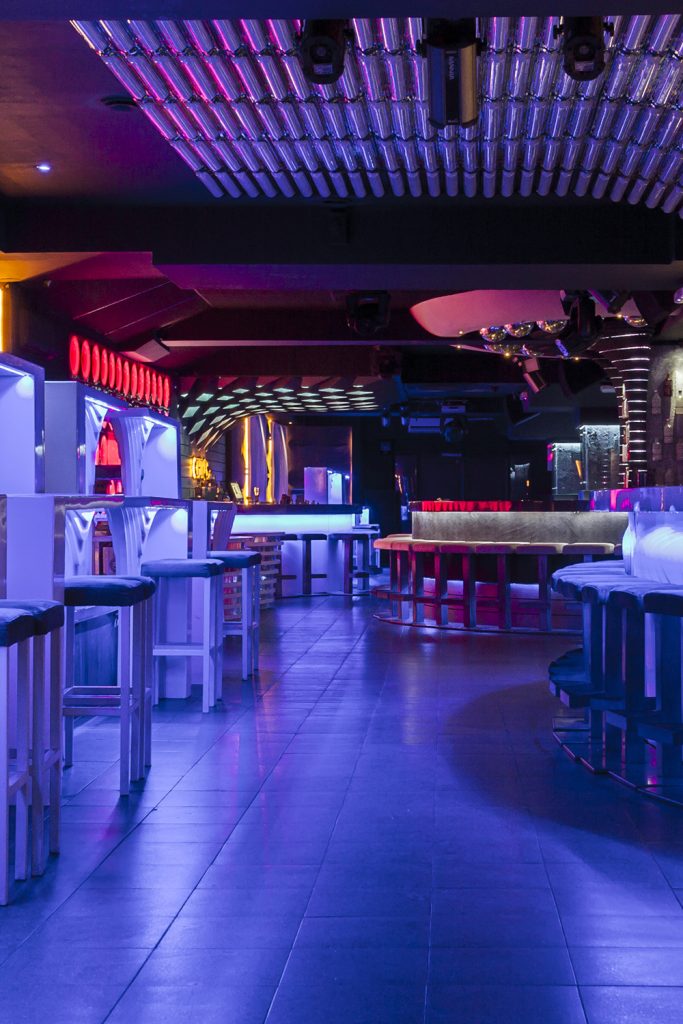 That's a LODE of control options...
LODE offers control solutions for macOS, Windows, iOS, Android, Crestron, AMX, Control4, RTI and ELAN
Unlike many brands in the streaming space, LODE we develop all our hardware and software in-house. Our products are developed specifically for the custom install market and with decades of experience in this market, we understand the needs of installers and their customers.

By controlling every aspect of the development process, we can ensure that our products are optimized for the highest level of performance, with no unnecessary bloat or third-party dependencies. This means that our products are fast, efficient, and sound amazing.

In summary, if you're looking for a high-quality music streamer product that offers the best in support and customization, look no further than LODE. Our in-house development team is dedicated to ensuring that our products meet the highest standards of quality and performance, and we're always here to help if you need us. Check out our range of music streamer products today and experience the difference for yourself!
With native High Resolution playback and uniform up-sampling from every source including streaming services, LODE Audio provides the ultimate audio performance.
Supports 64 rooms of independent audio with any number of grouped rooms, with the lowest audio and control latency. All this without the need for any custom network configuration or hardware matrix.
Designed and manufactured in the UK, all products have been created specifically for the CI market, using heat efficient aluminum casework with no moving parts.
From residential through to commercial, hospitality and marine applications, LODE Audio products are designed to deliver high-quality music content no matter where they are installed.
Completely controllable from a desktop and/or mobile device as well as full integration into leading home automation control systems